I've been acting and singing in community theatre in the north central West Virginia area for more years than I'll admit in this space. It's just something I can't not do.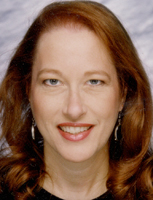 I work with several theatre companies in the area. I like the variety of opportunities. By taking advantage of workshops and participating in competitions periodically, I keep my craft honed. Acting is a spiritual pursuit for me.

Theatre News
Some great community theatre groups to check out...

Click on the logos to see what's these groups have scheduled.